Kid Zone Games
Feeling up for a challenge? Then test your cyber smarts with one — or all — of our interactive quizzes on everything from spam and spyware to phishing and file-sharing. Want to grab the games and add them to your site or blog? Click the game you want to play, hit "Grab It" and cut and paste the code into your site.

Internet Auctions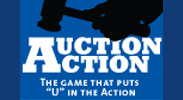 Congratulations! You're the next contestant on AuctionAction, the game that puts your online auction know-how to the test.

Spyware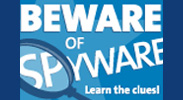 Don't let spyware sneak onto your computer to give others a peek at information you enter online. Get wise to the spyware guise by taking this quiz.

Online Safety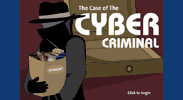 A techie spy and his cunning crew are out to get your personal information. Stop them cold by proving you're ready to protect yourself online.

Identity Theft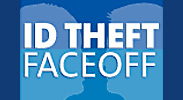 Your identity's been stolen! Luckily, this time you just need to correctly answer some questions on protecting your identity to get it back.

Wireless Security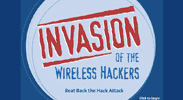 Hackers hunting for vulnerable wireless networks are closing in. Stop the hack attack with correct answers to these wireless security questions.

Online Investing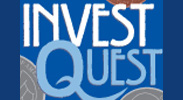 Get a glimpse of your future as your investing intelligence is put to the test.

Computer Security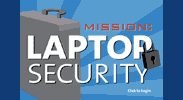 You've already lost one laptop, Agent Smith. Your job's on the line if it happens again. Make wise choices this time, and it's mission accomplished.

Online Shopping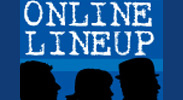 Are you a shrewd online shopper who can spot a risky offer? Peruse our sales pitches to find out. You decide who gets your business and who gets the boot.

Phishing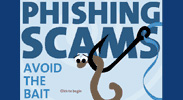 Phishers are looking to lure you with bogus emails and pop-ups that seem safe. Will you take the bait or live to swim another day?

Email Scams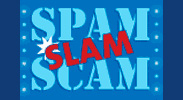 Three rounds. Three strikes. Make it through this game, and it's clear — you're on to spam scams and not likely to get slammed by the next one.