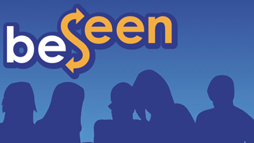 Our BeSeen interactive App game, teaches youth how to be responsible in social networks by securing their private and personal information, protecting their online reputation and defending their peers. It is available through the Android and iTunes app store.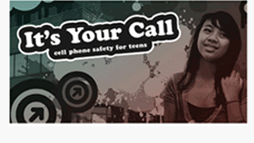 The Web Wise Kids cell phone safety program for middle school children is titled It's Your Call. Based on true stories, it is an interactive game that allows users to play out difficult situations in the safety of cyberspace before they live them out in real life.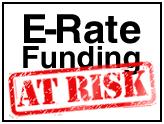 E-rate funding may be at risk! Beginning July 1, 2012, the FCC and the Child Internet Protection Act will require that schools receiving E-Rate funds must educate students about online safety and cyberbullying or risk losing their discounts.